Committed to providing the highest quality repairs, our technicians are detail oriented. All repairs and work is done to exceed the standards set by your vehicle manufacturer. At Window Motor World, we upgrade your window motor and regulator with the latest modifications available.

AFTER WE RECEIVE YOUR PART
Our technicians evaluate your window motor and regulator to see where the failure occured. This gives us vital information as to what caused the failure and how to prevent it from happening in the future. With this information we can alert our customers if changes need to be made on their vehicle.
ONCE THE EVALUATION IS COMPLETE
Your window motor and regulator is completely disassembled , cleaned and inspected. Worn and broken parts are replaced. New high flex air craft quality cables replace the old ones. All parts are lubed and reassembled by technicians with decades of experience. Final bench test and inspection is completed.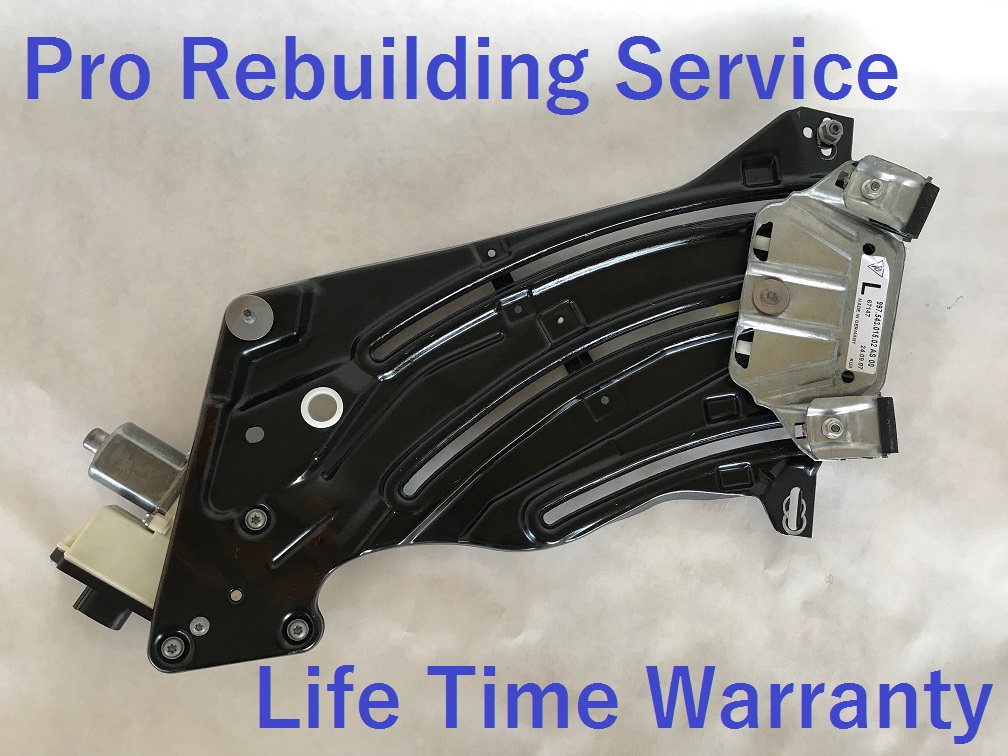 Specialists in power window motors and regulators
Monday - Friday 9:00 AM - 6:00PM EST.