Specialists in power window motors and regulators
Window Motor World has served the automotive industry for over 28 years. Power window motors and regulators are our only business with over 30 years of research and development. We've emerged as one of the leading remanufacturers in our industry. Our window motors and regulators are not available in your local auto parts store. In the past we have only sold our products and services directly to professional repair facilities. We are now offering this same great service to you.
Combining exceptional skill and knowledge with advanced technology and techniques, we make sure your window motor and regulator will meet or exceed OEM standards. We are proud to be the preferred choice of drivers from around the world.
With Window Motor World, you can bank on getting the most professional service available. Our expert technicians will upgrade your parts with the latest modifications.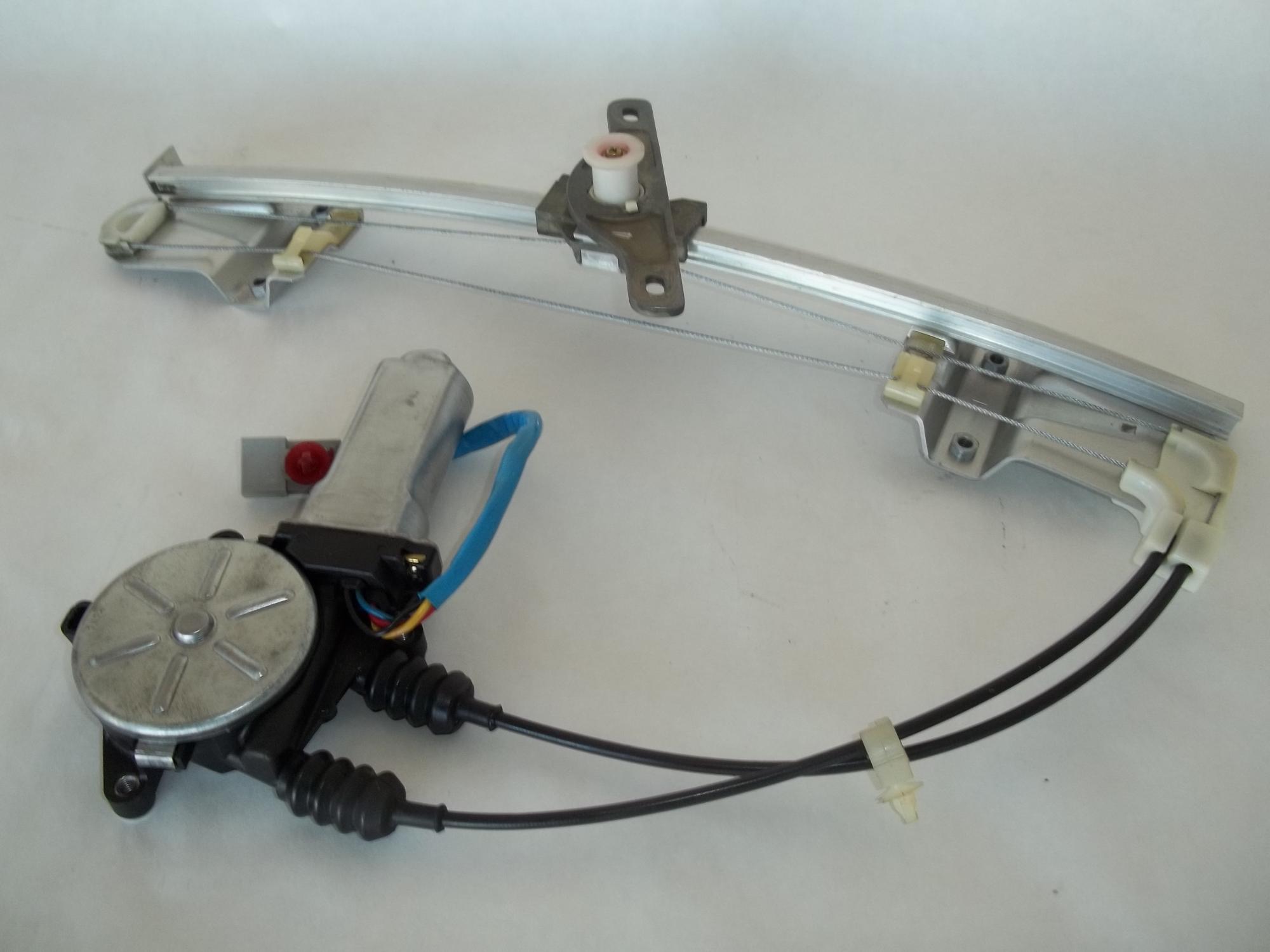 Monday - Friday 9:00 AM - 6:00PM EST.