Porsche 911, 996 Convertible

In stock and Ready to ship

We Rebuild Your Part With our Pro Rebuilding Service
Over the past 23 years we have literally rebuilt 10s of thousands of power window motors & regulators. No one in our industry even comes close. Everyday we use this special insight to make critical modifications to OEM window motors and regulators for our customers that meet or exceed todays standards. The way we look at it is we are not only recycling OEM parts, but we are also creating a superior product over the factory. We back all or our work with a lifetime warranty for as long as you own your vehicle.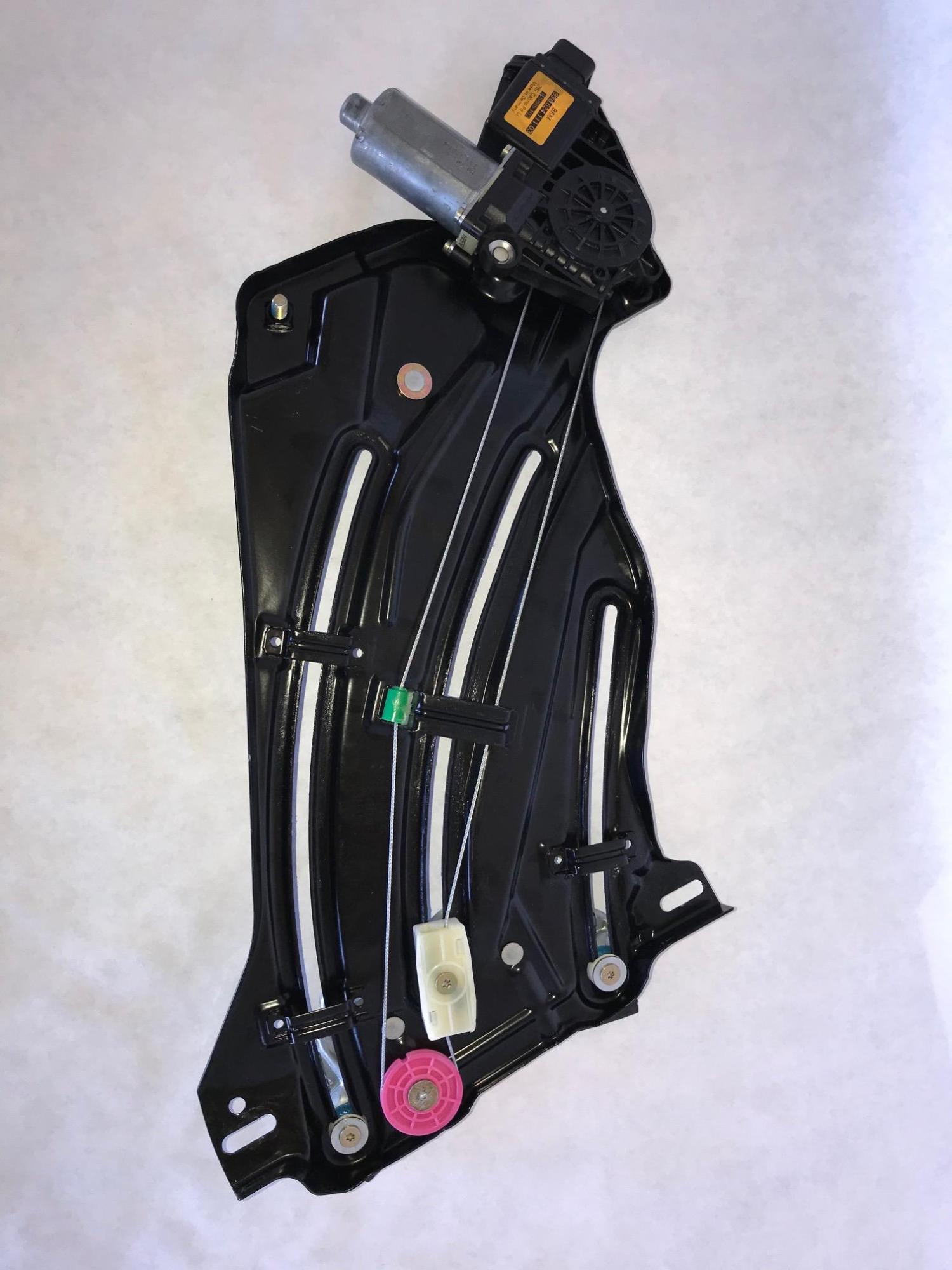 Window Motor World Specialists In Power Window Motors and Regulators
* Due to limited supply of OEM Regulator cores we may be temporarily out of stock. However, our fast 24 hour rebuild service is always available for purchase. The links above are to our ebay store. Or call 800.252.2649 Monday - Friday 9:00 AM - 6:00PM EST.