Over the past 25 years we have literally rebuilt 10s of thousands of power window motors & regulators. No one in our industry even comes close. Every Day, We use this special insight to make critical modifications to OEM window motors and regulators for our customers that meet or exceed today standards. The way we look at it is we are not only recycling OEM parts, but we are also creating a superior product over the factory. We back all or our work with a lifetime warranty for as long as you own your vehicle.
We may have what you need in stock
Call 800.252.2649 Monday-Friday 9am-5pm EST
$180.00 - Includes Free Shipping Back To You
You Save $45.00 off our regular price!
* Due to limited supply of OEM Regulator cores we may be temporarily out of stock. However, our fast 24 hour rebuild service is always available for purchase. Or call 800.252.2649 Monday - Friday 9:00 AM - 6:00PM EST.
1997-2006 Jaguar XK8 Window Motor & Regulator Rear Quarter
2005-2011 Jaguar XKR Window Motor & Regulator Rear Quarter
2007-2015 Jaguar XK Window Motor & Regulator Rear Quarter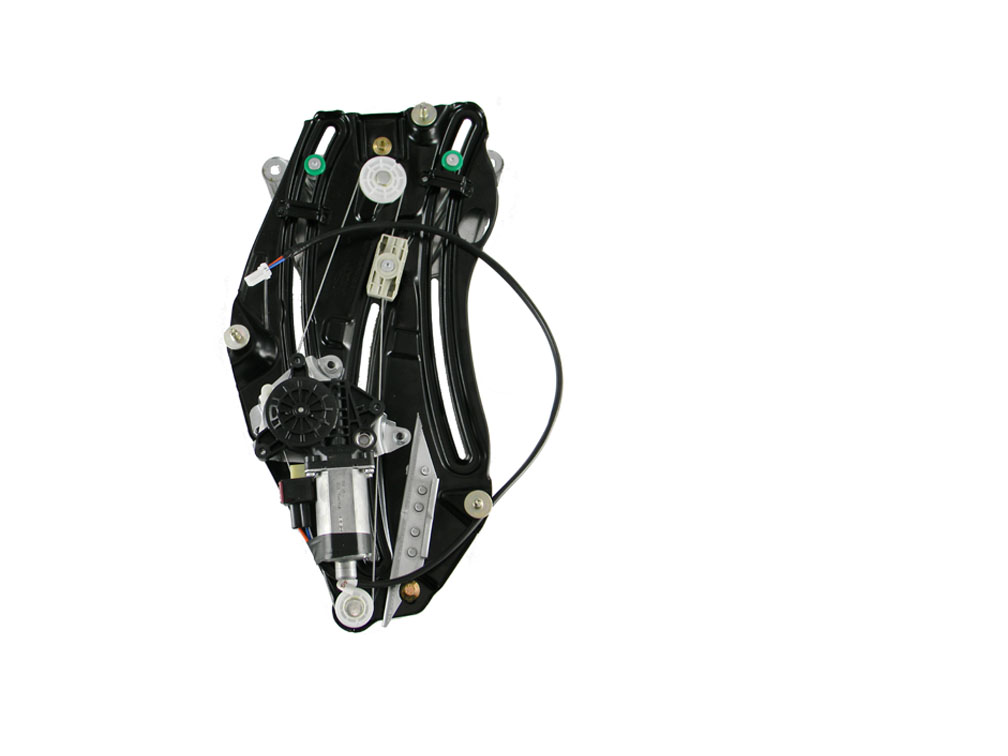 Don't Have Time For our Rebuilding Service
Pro Rebuilding Service
Fast 24 Hour Turnaround
Updating Your Part w/ The Latest Mods
Save Money
Fast & Free Shipping
Free Tech Support
Lifetime Warranty
23 Years Building Motor & Regulators